I've been seriously procrastinating with updating here but I have plenty of pics to make up for it!
I finished this blanket just in time for the baby shower. Baby Adrain (no, that's not a typo) will be here any day now! I want to make another in pink.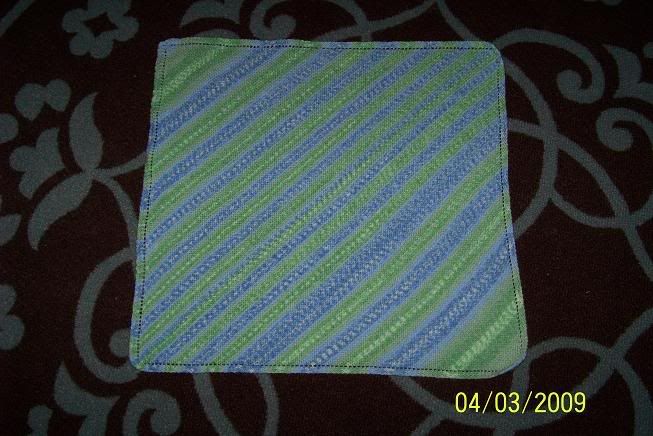 Noah's Beep Beep blanket. Lightning McQueen approves!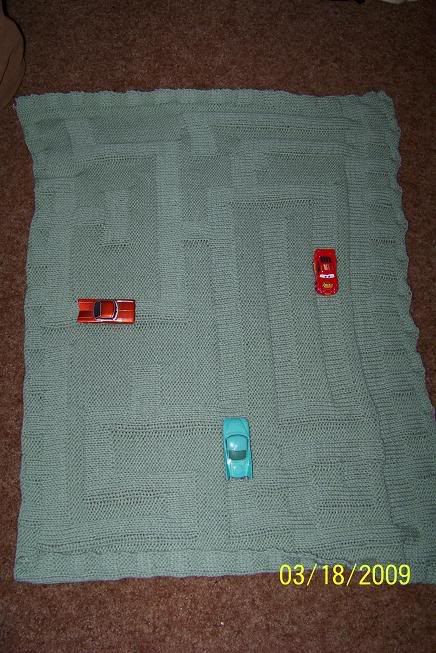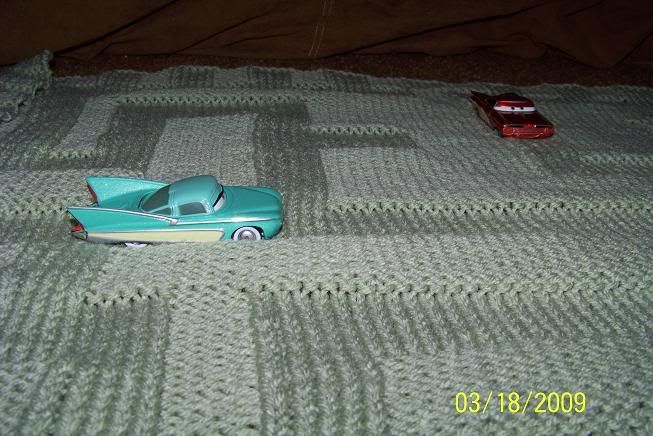 Noah approves too.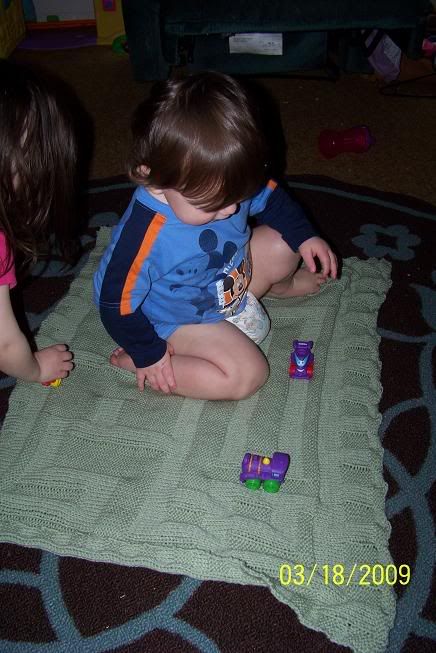 I made cards and magnets for my mom and the MIL for Mother's Day.
Willow Tree Sampler. This one only took me 4 days to stitch, that's like a world record for me! I'm thinking about stitching it again with different colors.
Stitched on 28ct Buttermilk Linen. The fabric is a light yellow which doesn't show up at all in the picture.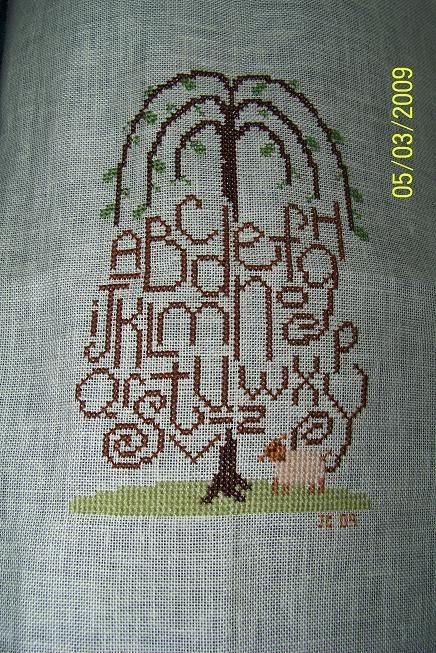 A freebie from
here
. This one only took a couple days longer than the Willow Tree. I'm on a roll!! The wings are sparkly but can't really see it in the picture as usual.
Stitched on a linen napkin. Yup, I bought a set of 4 linen napkins at a garage sale for $1 with no intention of using them as napkins. Reuse & Recycle!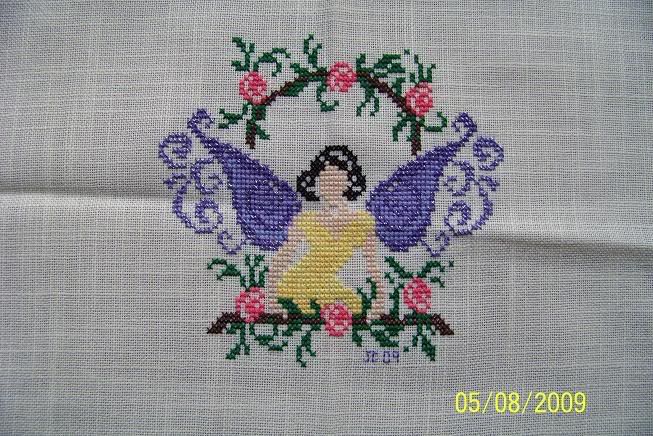 This will be a Christmas present for the FIL. It looks like a giraffe at the moment but, trust me, it's a fish.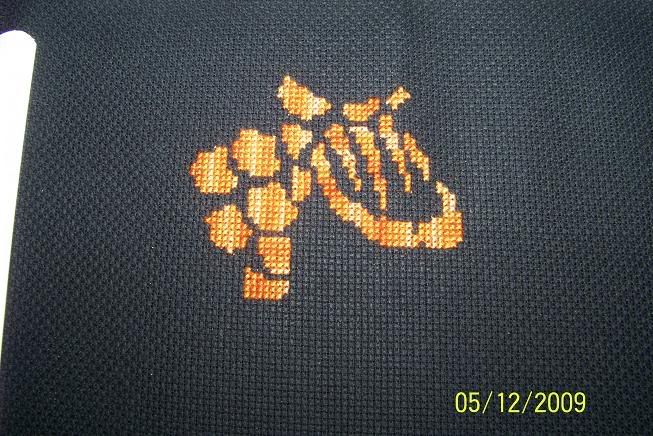 And just because I can. Here's my two little bugs that keep me busy in between stitches.