Thanks to Yarni Gras for the inspiration!! Since I don't have a lot of table space to work on I thought this apron with pockets would be perfect for holding scissors and glue and other random things. I didn't think I had any fabric to work with but then I found some in a bag of scraps that were given to me quite a while ago.
This is the first time I didn't have a pattern or a tutorial to follow so I'm sure I did something wrong but I think it turned out great! ...other than it being a bit too wide since I just guessed instead of measuring. Shhh don't tell!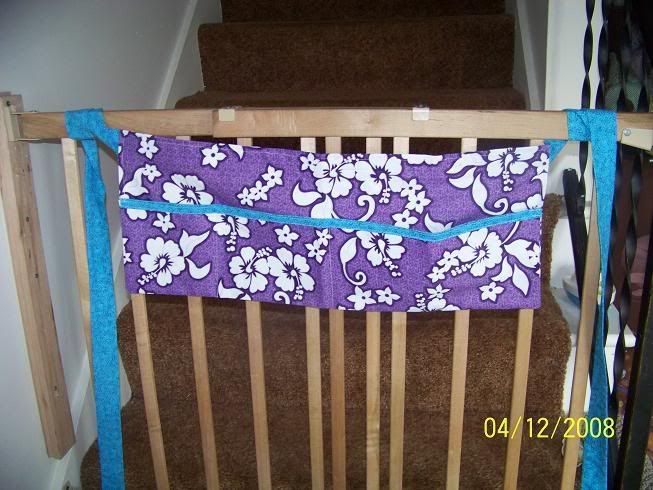 I think I'll have to make a mini version.